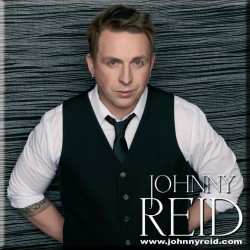 Somehow Johnny Reid knows how to get it right. Every time. And he's done it again with his newest song, Fire it Up, the first single off his soon to be released album of the same name.
Although Reid's songs all seem to have an overly positive vibe, this doesn't mean they're run of the mill or boring. Fire it Up is a thinking song – with a positive message of love and putting the past behind you despite being hurt – of acceptance, kindness and the human heart.
As with many Johnny Reid songs, the song tells the character's story, but also has the broader range of being universal to all of us.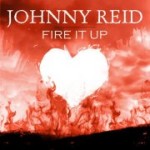 The song is well written, the vocals are crisp and clear and the instrumentation is superb. I especially like the piano notes that float through at just the right points of the chorus. Reid is backed up with female singers who's voices add depth and texture to the song especially near the end bars.
If this song is any indication of what's to come from the rest of the album, Reid has another massive hit on his hands for 2012. Look for Johnny Reid on tour near you soon.
8/10
©nightMair Creative 2012