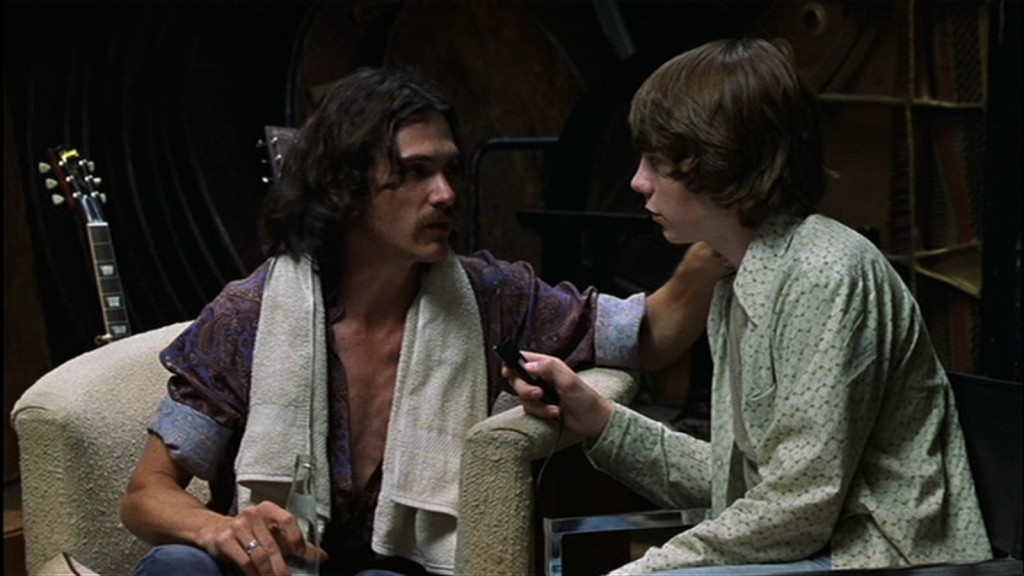 "My advice to you. I know you think those guys are your friends. You wanna be a true friend to them? Be honest. And un-merciful." ~Almost Famous
We're always looking to discover new, good music. So are our readers. If you're an artist or band, think your music is good and want to be reviewed, read on.
Submissions Guidelines:
A word of caution: Our reviews are honest and (almost) un-merciful.  
Your music doesn't have to be earth shattering but in an industry full of mediocre artists, we prefer to concentrate on music that says something, that grabs us, that our readers will love (or hate). If your music is so-so, we won't consider it for review. If your genre doesnt fit our site we're going to pass. (we specifically cover rock, alternative rock and some country. We do not cover folk, pop, roots, blues, ambient, instrumental, rap or hip hop. We also dont cover the new 'modern rock' that is basically folk/roots/blues/canadiana in disguise).
Let's also be blunt and all put our cards on the table shall we?  (honesty can be so liberating and time saving for everyone)
Publicists want Press for their clients (the band, or the record label who has signed the band) Indie Bands (should) want a written review for the same reason – positive Press. And us writers? We need content to keep our sites interesting and updated – but without anyone actually reading these reviews and press items, it's kind of pointless for us to spend 2-3 hours listening to the album/EP and writing it up. And it's pointless having the Publicist or Band posting the articles – unless there is a fan base that is engaged, interactive, and going to share it (without sharing nothing goes viral).
So, if you're a Publicist and don't plan on sharing our review on the band's social media sites, we're going to say "thank you, but no."
If you're a band who doesn't have a fan base, or who has a large number of 'followers' and 'likes' but no buzz for your band, we're going to pass. Develop an active fan base first, then come back for consideration.
And, if your music or band glorifies drugs, drinking, blatant sexuality, racism, sexism or excessive profanity we're going to pass.  If you treat your fans like crap, we're gonna pass. If you pass the litmus test, please contact us with the forms below. We're still looking for music that grabs us.
Contact form for Bands HERE ,
Contact form for Industry HERE

Donna Mair
Managing Editor,
nightMair Creative