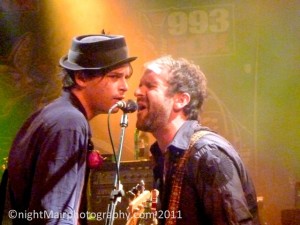 Year end highlights are so overdone and so boring sometimes that oddly enough, many people seemed to skip them this year/last year. But,  it seems strange to wrap up such a  fantastic year on a silent note, so….  something a little different. To see my YEAR in MUSIC (in photos) head over to my Road Diaries mini blog.
So without further ado, here are the The TOP 5 albums that grabbed me by the throat this year (and wouldn't let me go!). The Top 5 that I've listened to almost daily, that have molded my year, that I've nearly worn out from playing so often, (and who's band members I repect, admire and like as people) – in no particular order, btw.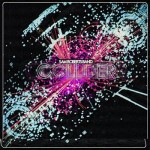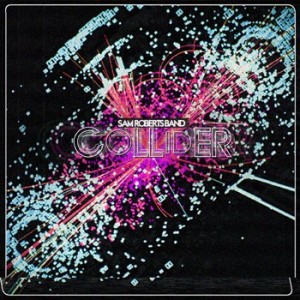 Sam Roberts Band
– Collider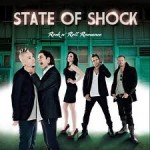 State of Shock
– Rock n Roll Romance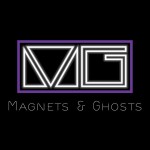 Magnets and Ghosts
– Mass (debut album)
Shinedown
– Sound of Madness (made last yrs list but I can't put it down!)
Unless you've actually listened to these albums the names mean nothing to you 🙂 so you can find album reviews for each by clicking on the album name.
You can find interviews with the bands by clicking on the band name – Shinedown's interview is in live video format, Sam Roberts interview is due out in print (magazine) end of January so stay tuned. No interview (yet) for Magnets and Ghosts. You can also find sound snippets below via Soundcloud. I've tried to choose one song from each band that is my favorite off the album – tough to do!
Hopefully this spurs you to check out these bands if you haven't already, and do the old fashioned honorable thing- buy the album. Support music you love or it won't be around much longer. And Happy New Year!
Sam Roberts Band – The Last Crusade

Magnets and Ghosts – Hearts of Everyone
Hearts of Everyone…..Sample by Magnets and Ghosts
The Trews talk about People of the Deer (with the song in the background)

State of Shock – Have a Nice Day (love this video!)